PAST EVENTS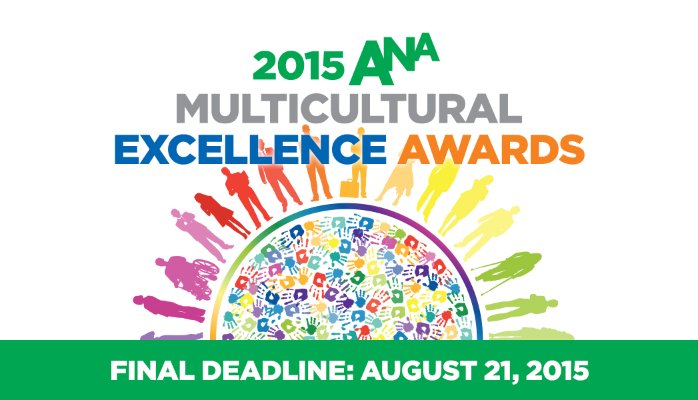 Oct 9 - Oct 11, 2016
The 18th annual ANA Multicultural Marketing & Diversity Conference, presented by Time Inc., is heading West this year to the JW Marriott Los Angeles at L.A. Live on October 9-11. Because this is an ANA conference, it's heavily attended by client-side marketers, and the client-side perspective is front and center on the agenda. The conference brings together top client-side multicultural marketing professionals and key industry experts to discuss topics such as measuring ROI of multicultural marketing plans, total market, multicultural millennials and linking diversity management with business results to name a few. Plus, the 16th annual ANA Multicultural Excellence Awards will recognize the year's best multicultural advertising campaigns. The ANA Multicultural Marketing & Diversity Conference has become the annual "go to" event to discuss and debate industry issues and to network and celebrate!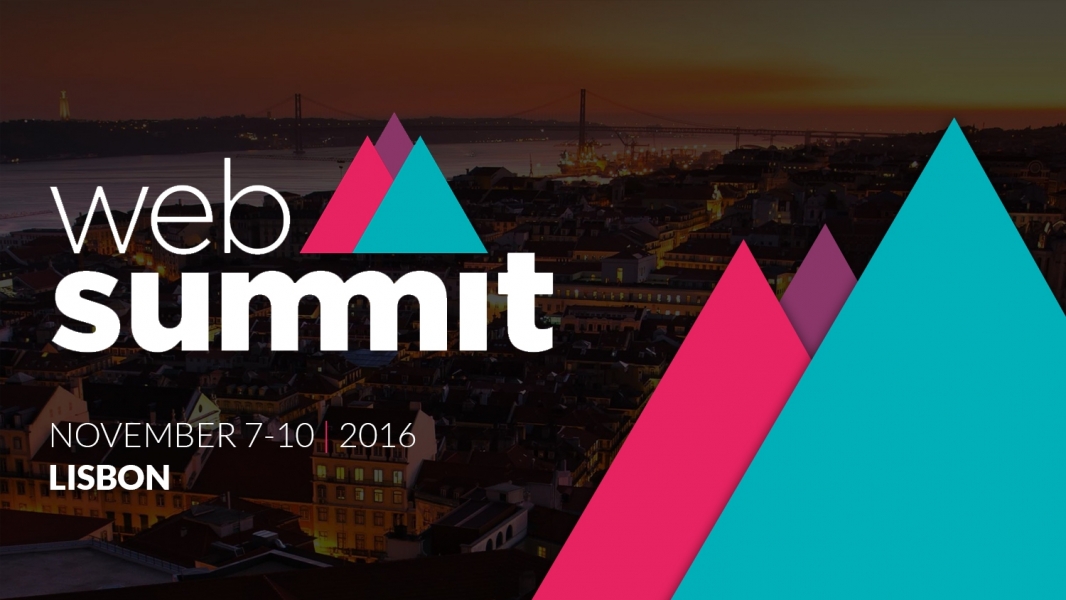 2016 Web Summit
Where the tech world meets
Nov 7-10, 2016
Web Summit has become "Europe's largest and most important technology marketplace", a crossroads for the world's largest buyers and sellers of technology, alongside many of the world's most disruptive emerging technology companies.
It's not just Europe's largest companies that will be at Web Summit, but over 7,000 CEOs from companies of all sizes and industries learning about what new software and hardware can transform their businesses. For the first time, they'll be joined by leading academics, those at the forefront of tech and business worlds, cultural icons and influencers, and key global leaders to tackle the world's most pressing issues.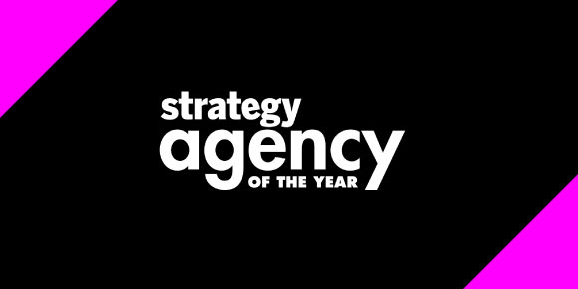 Strategy Agency Of The Year Award 2016
Nov 8, 2016
Strategy's Agency of the Year awards is an annual competition that has agencies vying for the title of most creative shop in Canada. Making the coveted AOY shortlist means you are one of the top shops in the country. But to win the Gold, Silver or Bronze prize means having the most impressive body of work in Canada. The winners will be crowned at the Agency of the Year awards show in Toronto, which will take place in November 2016. To view previous AOY winners, click here.
Megafone Media Is A Proud Sponsor of Strategy Agency Of The Year Award 2016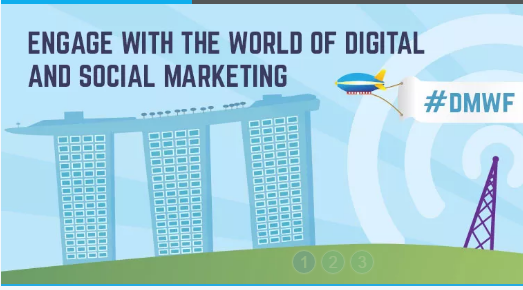 2016 Digital Marketing World Forum #Singapore
Feb 13 - 14, 2017
DMWF is a digital and social marketing conference which brings together the worldwide marketing community to tackle the challenges that the digital future presents. In a new world of technology and start-ups merging boundaries between marketing to person vs. machine, #DMWF Expo will equip you with the skills and knowledge you need to address your future challenges in Digital Marketing with sessions exploring: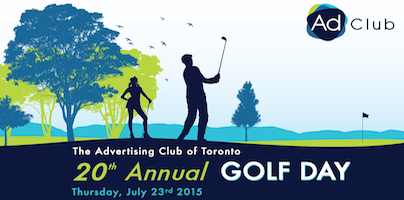 2016 Ad Club Golf Day
July 21, 2016
The Advertising Club of Toronto is pleased to present Golf Day 2016. This year our annual Golf Day event will take place on Thursday, July 21st, at the Lionhead Golf and Country Club, just minutes outside Toronto.
This event is a great way to get out of the office and spend a fun-filled day with your colleagues, clients, and friends. This event draws over 300 of Toronto's advertising professionals; a diverse mix of agencies and clients, creatives and account managers, from interns to CEOs . Treat your staff, your clients, and yourself to an enjoyable day out on this incredible course!